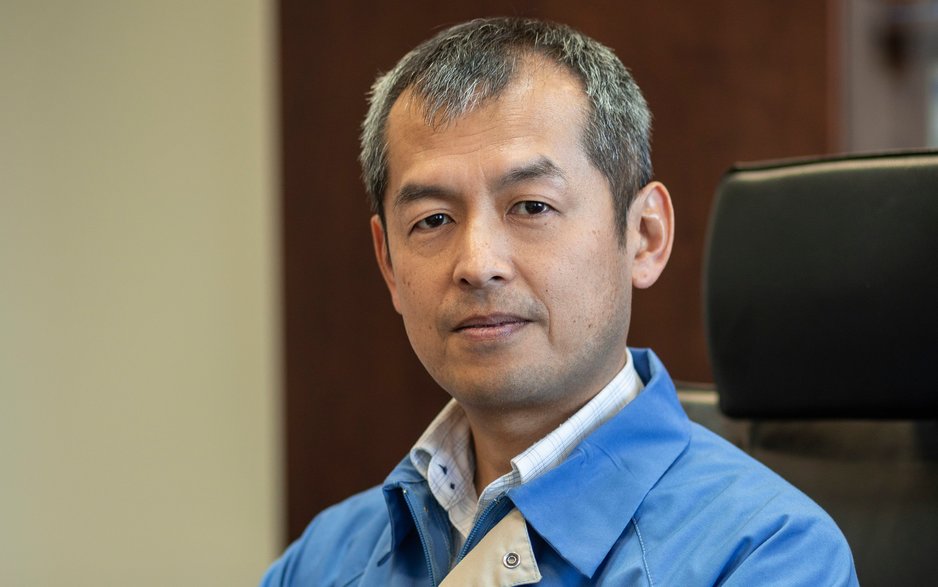 As of April 1 this year, our new director is Mr. Yukihiko Kagohara.
Mr. Kagohara is no newcomer to DAIDO METAL - immediately after graduating from university in 1994, he joined the research and development department at DAIDO METAL in Japan, and since 2011 he has held senior positions at our parent company.
We look forward to applying our rich experience at the helm of DAIDO METAL CZECH and wish him and all of us many successes together!